Historic cities in the Netherlands
Details

Category: Geography
Wandering through the magnificent city of Amsterdam, with its lovely canals and hundreds of 17th century monuments, is a delightful experience. For most people, a visit to the Netherlands would not be complete without a good day in its bustling capital.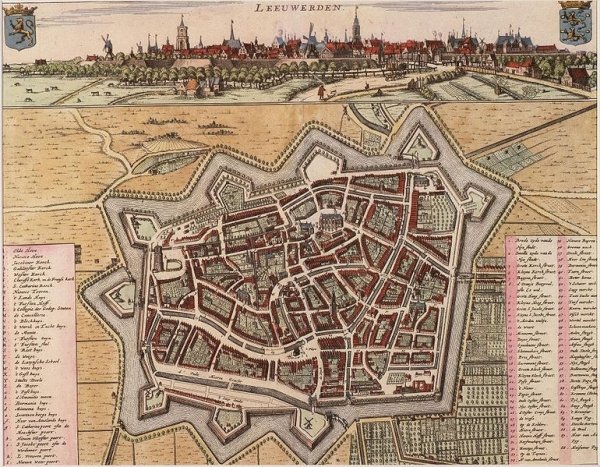 Nevertheless, it is only one of many towns in the country that offers a beautiful, historic centre. Before Amsterdam's rise to fame in the late 16th century, the fortified city of Utrecht was the country's most important town. Much of Utrecht's mediaeval structures remain, with canals flanked by wharf-based structures, lots of buildings from the Early Middle Ages and some impressive ancient churches.

Maastricht is often claimed as the most beautiful city of the country. It is known for its romantic lanes, ancient monuments, and for what the Dutch call its "Burgundian" atmosphere. Leiden, the birthplace of Rembrandt and home to the oldest university of the country, is yet another beautiful place with canals, narrow streets, and over 2,700 monuments.

The Hague is often called the "judicial capital of the world", as it famously hosts the Peace Palace and many international organisations. It has a spacious layout, with large estates, and the ancient Binnenhof, where the Dutch government had its seat for centuries.

Also consider the gorgeous old town centres of Haarlem, Delft, 's-Hertogenbosch, Alkmaar, Gouda and Amersfoort.